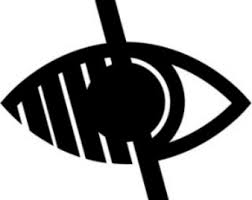 SRAT Executive Team
Our Executive Team, comprising of Trust Leaders and Head Teachers, work collaboratively to drive improvements for the mutual benefit of all schools across the trust.
The Executive Team meet regularly to share good practice, discuss new initiatives and to ensure that we are all moving forward together as trust.
The Executive Team is crucial in delivering the TRUST ETHOS, VISISON, VALUES and the PRINCIPLES of COLLABORATION.
The work is highlighted in the Trust Strategic Plan which can be viewed below.
The Executive Team
Co-Senior Executive Leader (SEL) And School Improvement Lead – Patsy Petrie
Co-Senior Executive Leader (SEL) and Accounting Officer (AO) – Jason Murgatroyd
Head Teacher and Safeguarding Lead – Sandra Marsden
Head Teacher – Sarah Hill
Chief Financial Officer (CFO) – Kathryn Stevenson