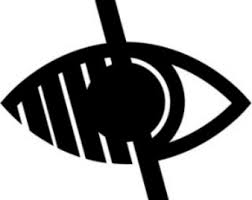 Joining us
Steel River Multi Academy Trust is an exciting, energetic, passionate and spirited place to learn, work and grow.
Each of our schools delivers exceptional and irresistible learning opportunities in their own way, and our strong support network ensures that all pupils have the same opportunities and support to succeed. Our individuality underpins our unity.
If you are interested in joining us, please contact Steven McLean (CEO) for an informal conversation.